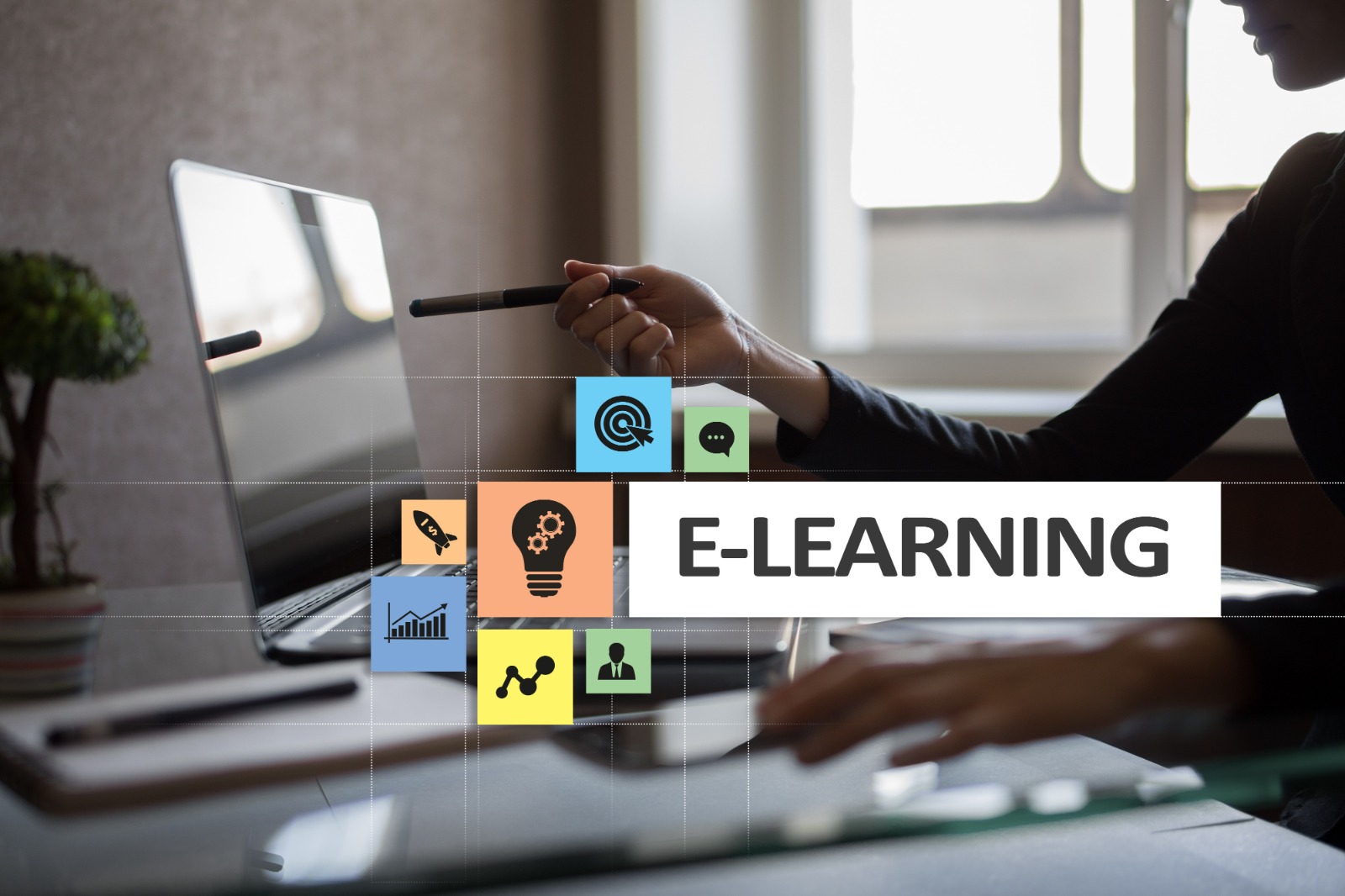 Mike Benkovich
UIT Institute takes pride in the selection of our expert instructors, which brings the top set-of-skills to our eCommerce E-Learning – LMS (Learning Management System) platform in order to help our students learn and succeed in their field of choice.
Our on-demand and instructor-led courses establish and communicate clear objectives for all learning activities. Providing a variety of learning materials and resources for use during our educational video activities.
Our expert instructors provide numerous learning situations throughout our LMS platform. They love to facilitate and maintain creative and positive learning environments. Develop, modify, and continuously improve UITI's course outlines, curricula, evaluation procedures, and instruments. They enjoy this process because they feel that they can help each student succeed. Together we can and we will help you reach your career goals. Thank you.
Back